Legal GPS for Libraries
Legal GPS is the new & simple business tool that helps libraries eliminate legal barriers to entrepreneurship.
Watch Demo Video
EMPOWERING LIBRARY PATRONS
Help Your Patrons Save Time, Money and Effort:
Legal GPS helps patrons save money and time on legal services. It offers affordable and efficient solutions for navigating legal issues, on average:
$
0
In Legal FeesAdd Description here
How Legal GPS Makes Legal Accessible
Legal GPS provides easy access to legal services by offering affordable and efficient solutions, making legal guidance accessible to a wider audience.
When I came across Legal GPS, a lightbulb went off. This tool can help my startups navigate those waters of business-formation types of questions and also how taxation plays into that. It was really helpful to play around with the tool, run through different scenarios but also do it in really bite-sized and digestible bits of workflow. That's really helpful. Rather than just handing somebody a book and saying: 'Here's everything you need to know about forming an LLC." That could be pretty daunting. So, count me as a fan! Legal GPS will serve our startup communities really well!
Mark Pond
2021 BRASS Excellence in Business Librarianship Award, Spokane Public Library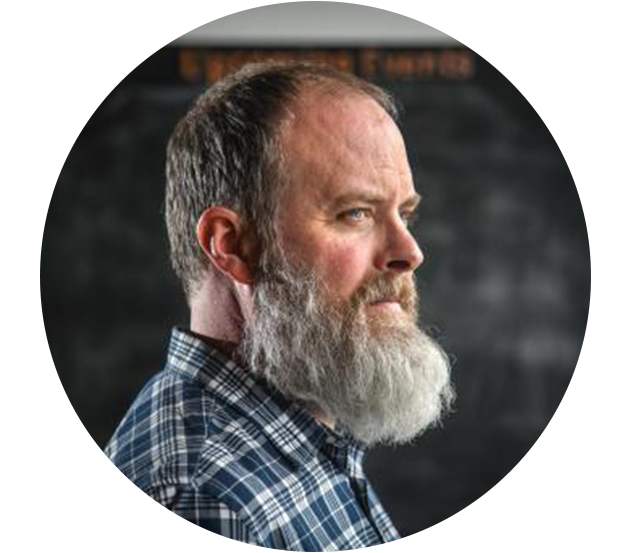 How Does It Work?
Legal GPS is an accessible four step process that guides you from start to finish.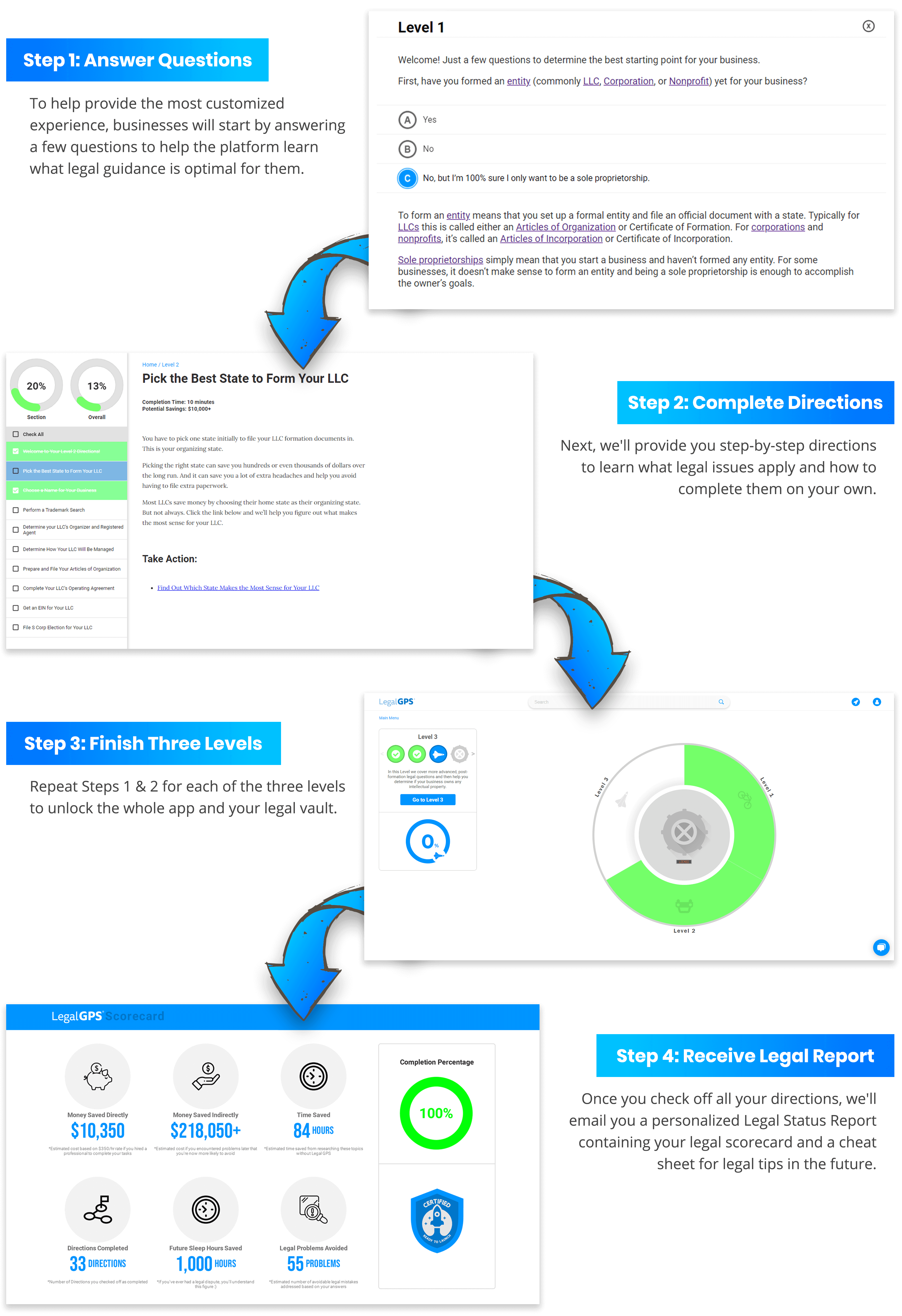 I use Legal GPS to help patrons seeking information on legal basics for business. I've heard from many patrons that "this is such an awesome tool, I can't believe all this information is in one place." I have also learned so much! My job's become SO MUCH easier with regard to providing resources to patrons who are looking for foundational legal knowledge.
Hadiza Sa-Aadu
Small Business Engagement Specialist, KCPL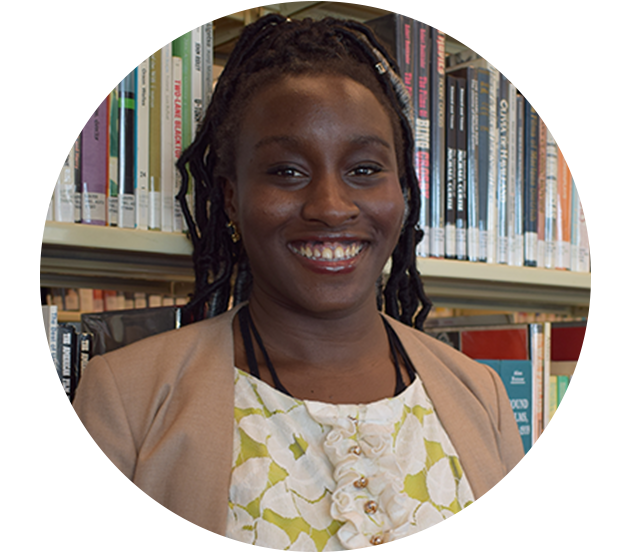 Legal GPS covers almost all common legal issues that apply to businesses in their first two years. See below for a sample.
This is a great new business to help entrepreneurs. Doing the right thing legally can be a quagmire. I was fortunate to have a great legal team but not everyone can afford it and quite frankly you don't even know what you need until you have spent the money on a lawyer. Legal GPS will be a huge help!
Maxine Clark
Founder, Build-A-Bear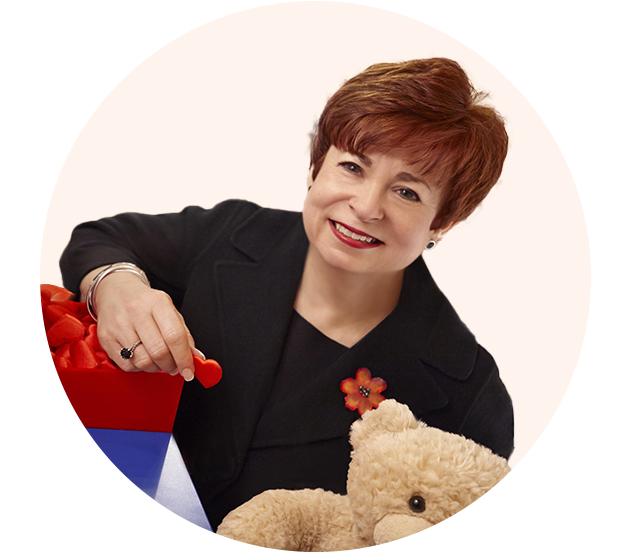 YOUR LIBRARY AND LEGAL GPS
We Want to Work With You To Make This a Success
Once we partner, let us know how you prefer to market to your patrons and we'll provide you whatever you need. Here's a preview of how we can help: